We all reach that point in our careers when we start thinking: what's next? Should we battle our way to a senior/staff/principal engineering role or change sides and manage your team? After 7 years as a Scala developer it was my time to choose. Let's talk about how Scala prepared me for management.
Am I the most qualified to talk about management? Most likely no. But I believe stories told from experience make the best talks.
All developers are faced at some point in this career with this question of where do I go next. I was one of them, and when an opportunity came up I chose management. I was offered a hands-on role, where I can still code half of the time (during good weeks).
So during this talk I'll touch on a few topics: why I made this decision, how is writing Scala part time different from full time, how does Scala look like from the other side, how do you keep up with what is new, and what has Scala taught me about management. It'll be about the things I wish I knew before, and the things I learnt after.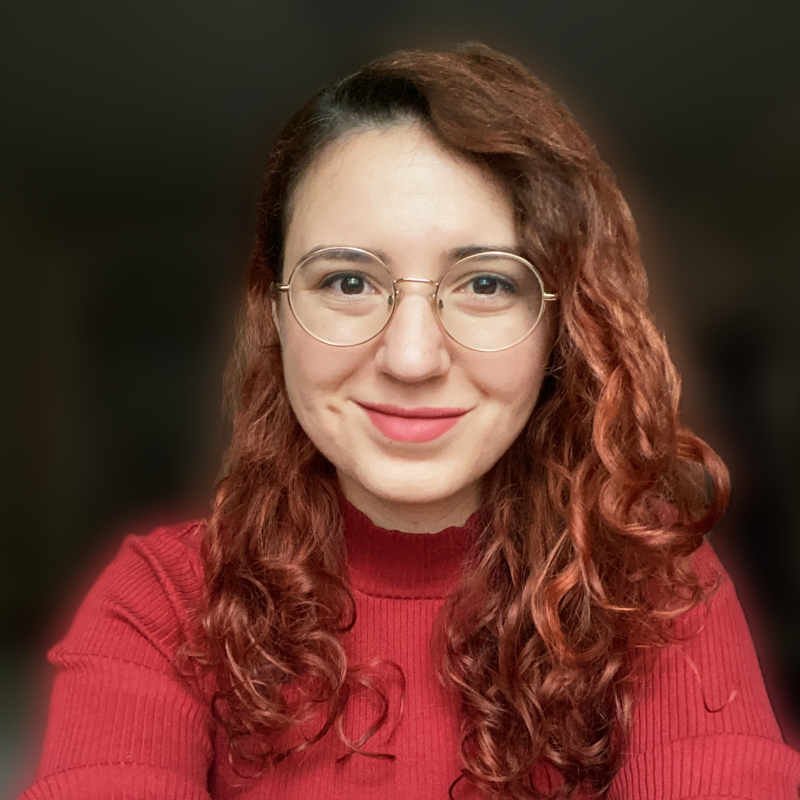 Maria Livia Chiorean
Expedia
I started my career in 2015 at the Guardian as a Software Engineer, and that is when I started learning Scala and functional programming. It's been many years since, and after a short stop at Sky, I found my dream team at Expedia where I've been for the last 3 years. Last 6 months have been challenging as I've been transitioning into an Engineering Manager role. In my free time I love travelling, photography and dancing the Argentine Tango.