Event
Meet the Speaker, Rory Graves
May 18th, 2023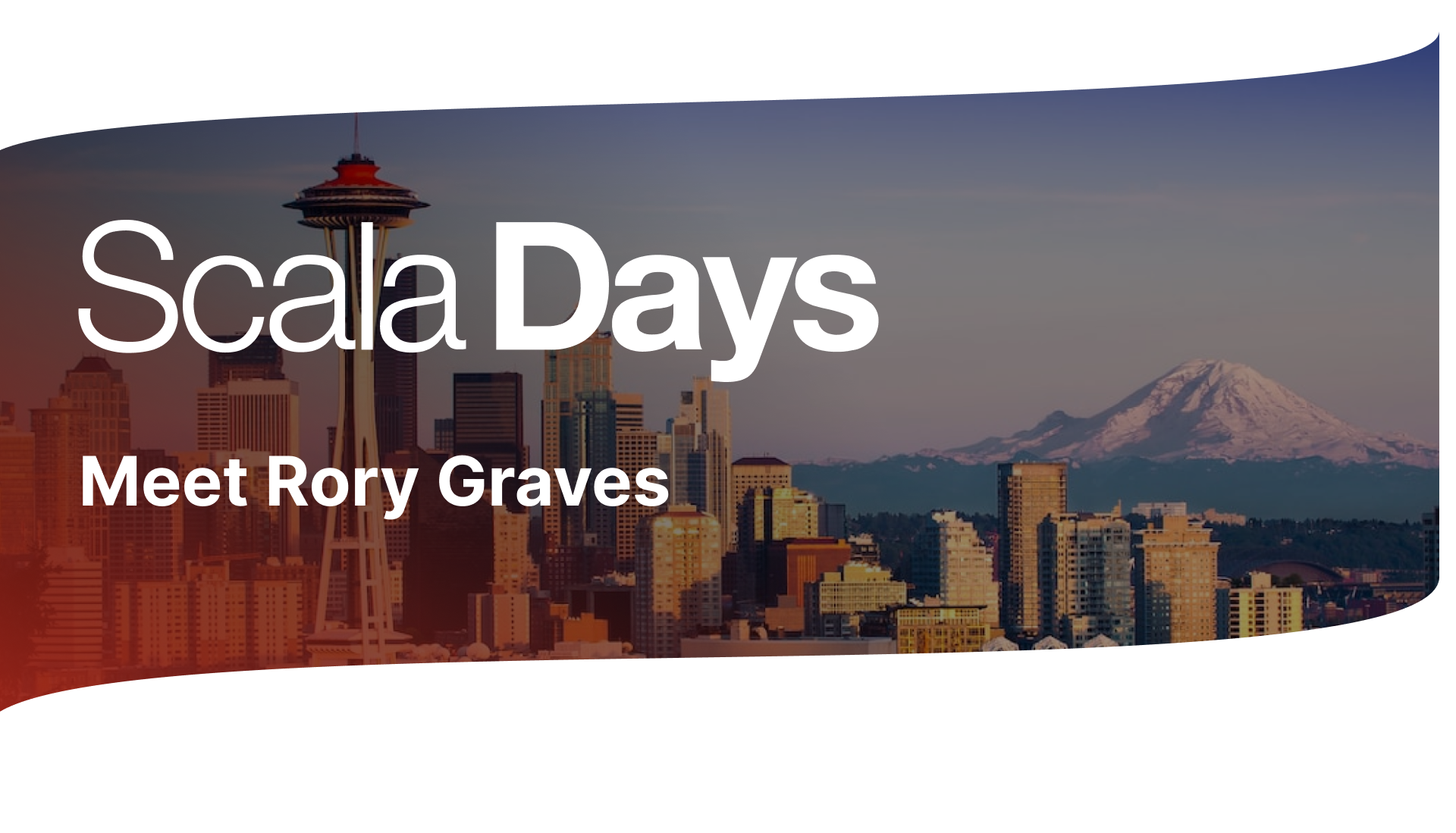 Rory Graves is a builder of tools and a fighter of complexity who strives for beauty in code. Having built software at every scale, from tiny phones to internet-scale data processing pipelines, he is always interested in new challenges.
At Scala Days Seattle he will present the talk "Building Billion Node Graphs for Machine Learning," exploring experiences of working with graphs at a large scale. The talk will cover multiple aspects such as defining graphs, transforming and injecting raw data into graphs, executing graph ML algorithms at scale, and making the graph scalable.

We asked Rory some questions about what he's looking forward to and what you can take away from his presentation:

What are you most looking forward to at Scala Days this year?

This year's lineup looks amazing, so many great speakers, contributors, and friends all in one place. I love the energy of putting all of these amazing people in the same space and watching the magic happen.

What can attendees expect to learn during your talk session?

In the last year, my role has changed, I have moved from focusing on pure software engineering to supporting ML researchers to perform cutting-edge research. Enabling them to explore further and faster by solving some interesting and hard engineering problems when working with global-scale data. You will hear about my experiences and thoughts on building software for research rather than normal product engineering. I will explore this through the lens of a particular project - graph machine learning using and creating and manipulating petabytes of data, building huge graphs, and using those to execute graph algorithms.

What is a contribution to the Scala community that you are particularly proud or fond of?

One of my proudest achievements in the Scala community is working with some colleagues to significantly improve the collections and compiler performance. It was a team effort that made a big and noticeable difference to the tools we all use. A second recent one was this tweet – feeling like you are making a difference to people.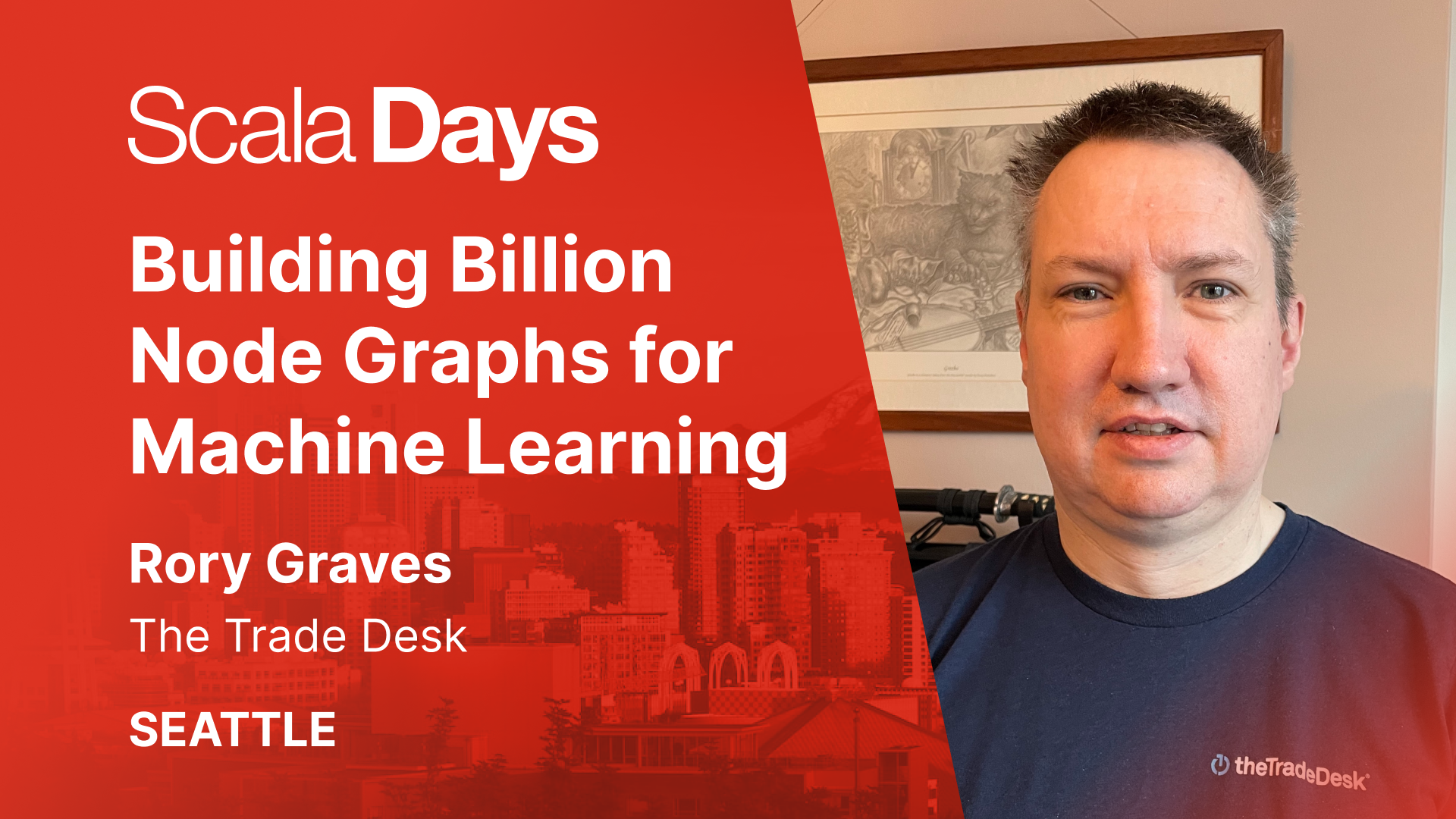 You can find Rory at Scala Days Seattle and on Twitter, LinkedIn, and GitHub.

Book your tickets today to meet Rory and more amazing speakers at Scala Days Seattle!