Event
Meet the Speaker, Pathikrit Bhowmick
Jun 12th, 2023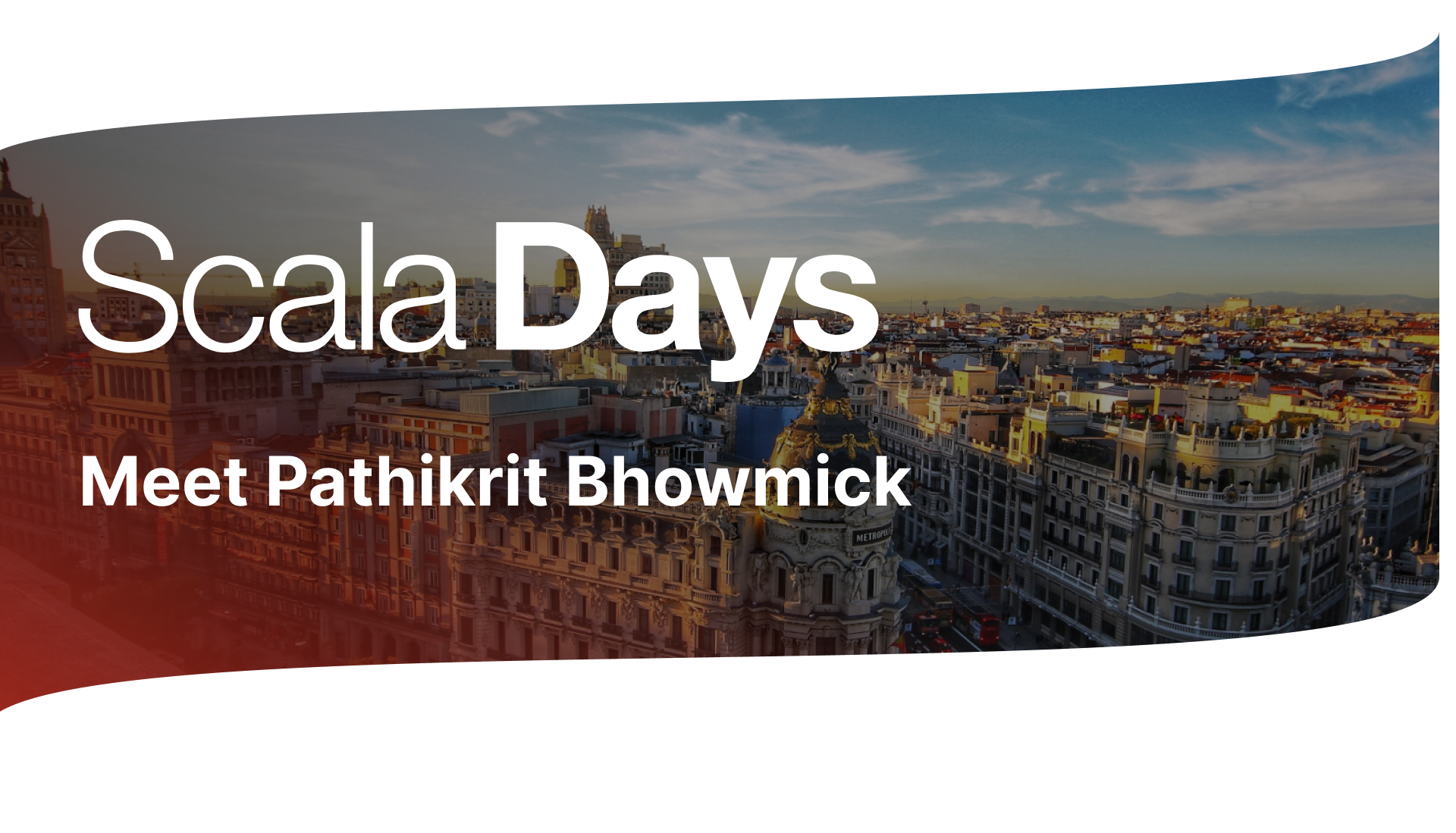 Pathikrit serves as the Director of Engineering at Coatue Management, a hedge fund located in New York City. He has been a member of the Scala Platform Process and has been writing Scala for 5+ years. Pathikrit has authored some popularly used Scala libraries like better-files and metarest.
He has been a speaker at numerous Scala conferences, including Scala Days and SBTB. Pathikrit is passionate about bringing functional programming paradigms to domains such as machine learning and databases.

At Scala Days Seattle, he will present the talk "Full Stack Scala Web Application." In this talk, Pathikrit will write a simple full-stack by using simple, vanilla Scala.
We asked Pathikrit some questions about what he's looking forward to and what you can take away from his presentation:

What are you most looking forward to at Scala Days this year?

Meeting Scala enthusiasts in person – I used to attend Scala conferences pre-Covid but this would be my first one in 3+ years.
What can attendees expect to learn during your talk session?

Write a quick full-stack Scala web app. Super useful for personal projects or as a "admin panel" for your existing Scala projects.
What is a contribution to the Scala community that you are particularly proud or fond of?

I started the Scala library better-files. I heard people like it. I also contributed ArrayDeque to Scala 2.13 and rewrote Stacks, Queues using it making them much faster in Scala 2.13.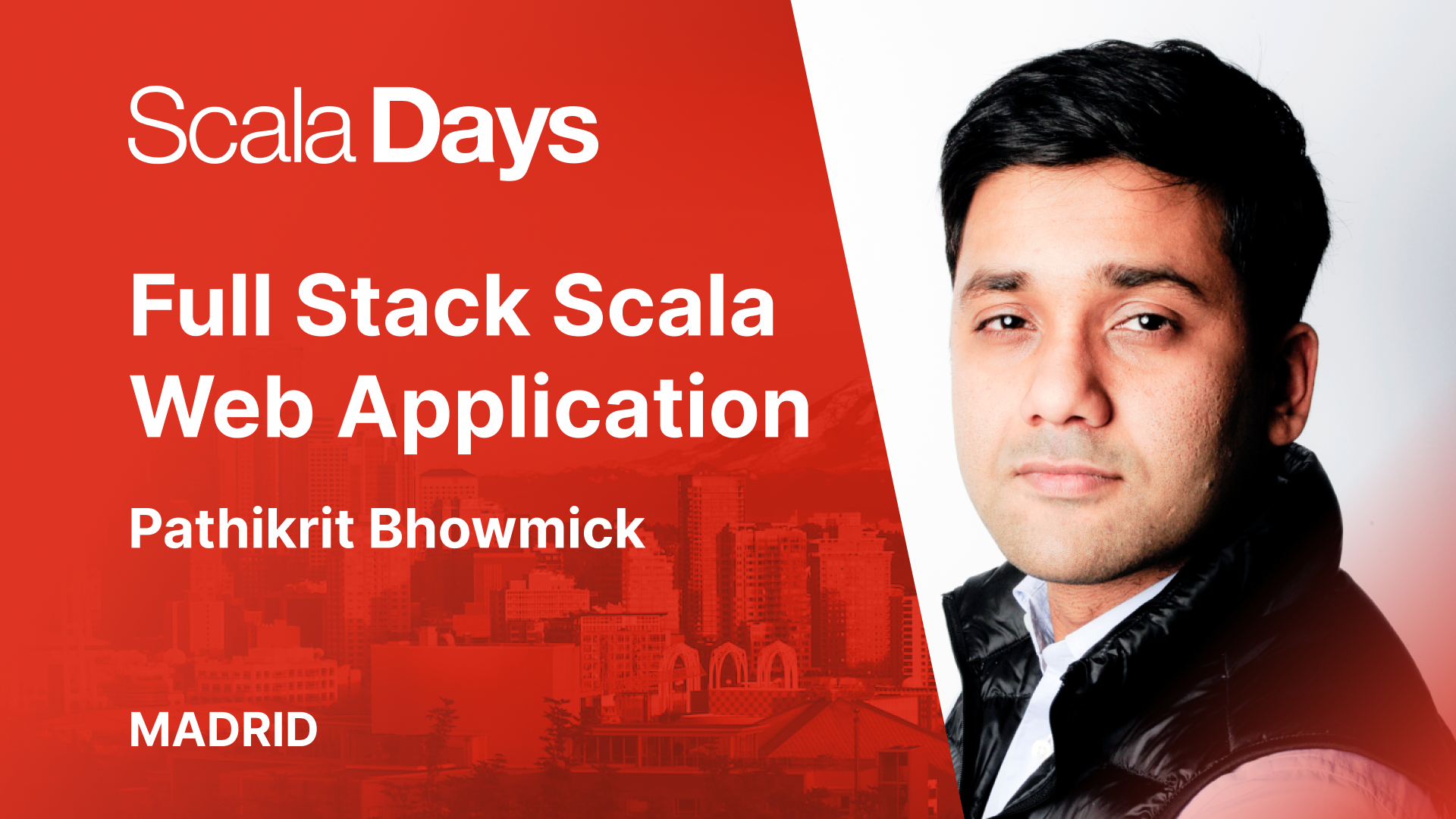 You can find Pathikrit at Scala Days Seattle and on Twitter, LinkedIn, and GitHub.
Book your tickets today to meet Pathikrit and more amazing experts at Scala Days Madrid this September!